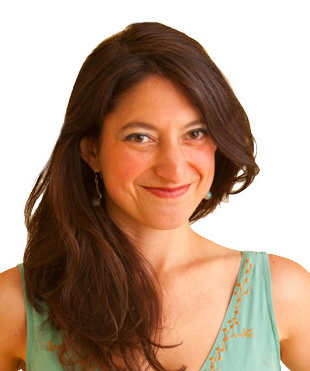 "Kristin's skills for helping me clarify and make my goals concrete for the year–and her entire energetic intention and way of being in her own life–made the process of getting my own goals so clear and easy. It's not a small task to decide the direction of your life for the next 12 months–especially for someone like me who has a gadgillion projects going on at once. But Kristin met every resistance with compassion and high-vibration jujitsu to make the process go smoothly and even quickly! Wow. I love how I feel like she's here rooting for me every time I open up Best Year Yet. And I've already achieved one of my major goals in the first three months! Thank you, Kristin, for the amazing, intimate space you hold to help me really focus on making my dreams come true."
Alicia Dattner
Oakland, California
www.aliciadattner.com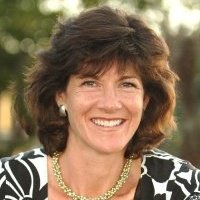 "Kristin is an amazing coach. Not only is Kristin knowledgeable about how to run a successful business, she is extremely intuitive about what I need emotionally in order to move forward. Her presence is patient and calming yet also motivating. I highly recommend Kristin as a coach regardless of your profession. You will grow in unimaginable ways."
Susan Pease Gadoua
Penngrove, California
www.ChangingMarriage.com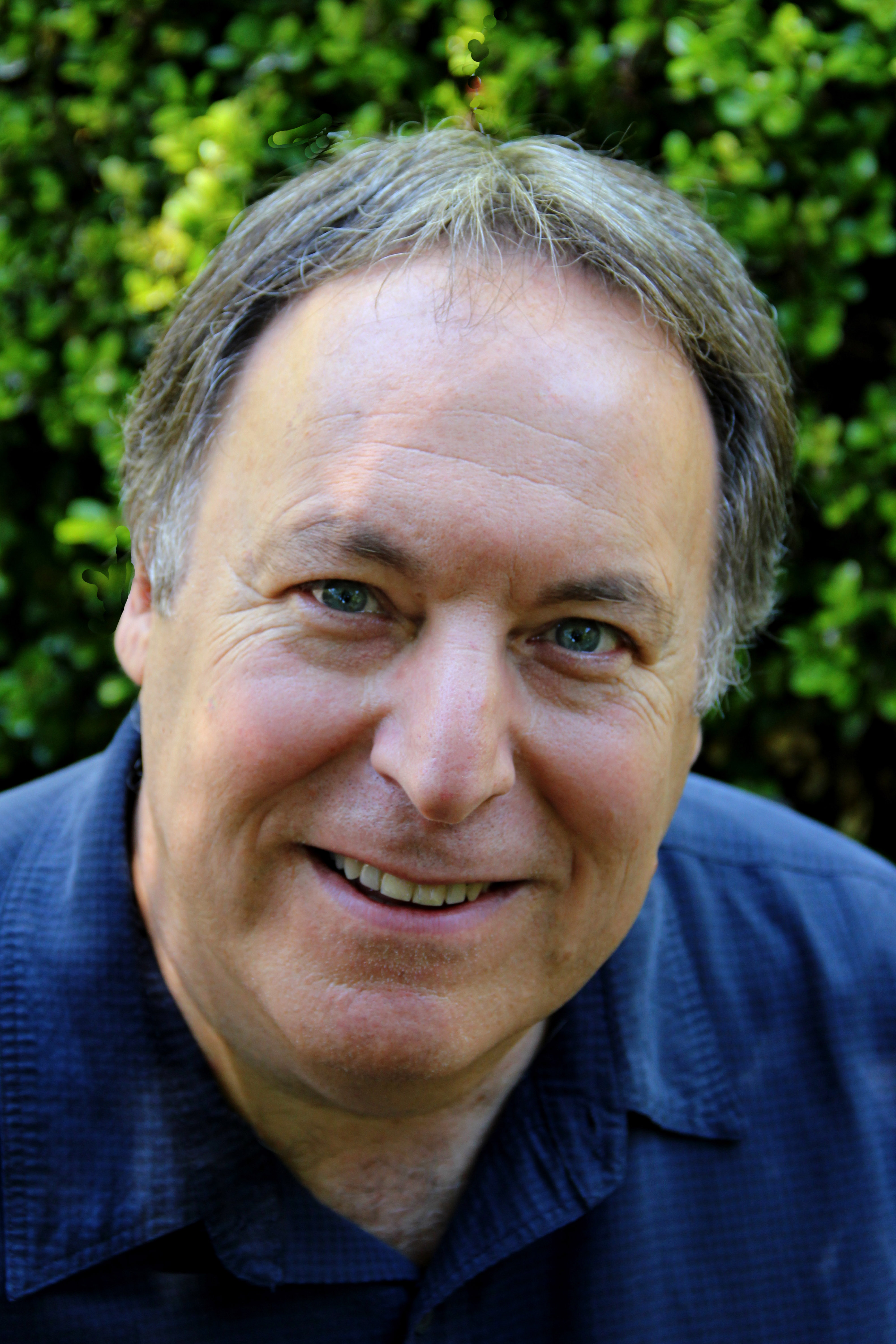 "I have been very fortunate to receive Best Year Coaching from Kristin Morrison. What makes her support so valuable is her absolute sincerity and dedication to you and your vision. Kristin completely immerses herself in your vision as if it were her own, and the guidance flows forward effortlessly. Her expertise is readily apparent and her compassion in helping you see and get through your "sticking" points is superb. Kristin helps you to align your self internally, and then helps you effectively align your outside world with your inner vision. She can instantly spot when something is out of alignment and will gracefully bring it to your attention and work with you to find an appropriate resolution. You feel truly supported at all times. Sincere, dedicated, compassionate, and graceful……….that's been my Kristin Morrison experience."
Fred Napolitano
Mill Valley, California
www.LiveASoundLife.com
"Working with Kristin and Best Year Coaching has made me aware of how much fun it is to create the life I have always wanted. Her sensitivity in being a gentle yet strong guide has helped me come to know myself and my values more intimately. As a result, I am living a life today that feels more authentic and congruent. The inside is now fully reflected on the outside. I am saying yes to radiant expansion in all areas of my life."
Barbara Juniper
San Anselmo, California
www.souletude.com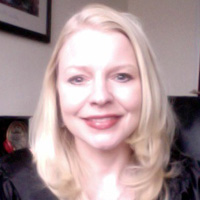 "Kristin has been truly instrumental in transforming my professional and personal life. In a relatively short period of time, my business has grown significantly and my quality of life has improved. Kristin has gently guided me to get out of my comfort zone and go for goals that I would not have believed could be attainable. As a result, my business profit has doubled over the past year. I have also incorporated some of the strategies that Kristin uses for creating balance between the work life and the personal life. I would recommend Kristin to anyone who is starting a new business, or who just wants to greatly improve his or her life. She is very centered, focused, and specific in her goal-setting skills, which produces results! Kristin is an inspiration to me."
Pamela Batson
Chicago, Illinois
www.pamspetsitters.com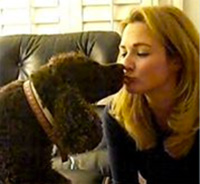 "Working with Kristin has been absolutely revelatory! Not only do I know myself better, but I know exactly who I want to be and I am developing the tools to become that (pretty cool) person. I am able to move purposefully through each day, with an ease of mind I've never had, nor ever expected. I can confidently defuse obstacles I previously found daunting and I am managing my flourishing business more strategically and sustainably with greater independence. Eureka! What it is to have a life again! Achieving my interim goals has given me the courage and self-trust to seek what I have always wanted, but wasn't sure I deserved or believed truly possible. My friends and family have all noted a profound change. They find me simultaneously more grounded, but lighter at heart and in spirit. And although this transformation appears miraculous to them, it is the result of daily progress and maintenance—largely a much-needed shoring up of my thoughts and reactions that keep moving toward balance and joy.
Unequivocally, Kristin has been my catalyst. I am continually in awe of her wisdom and warm heart. I came to her guarded, but her extraordinary empathy and her earnest desire to help me live a better life melted all my defensiveness. Where I feared I might find a critic or judge I found an amazingly caring ally. During our sessions I feel heard, and I know I am thoroughly understood; after our sessions I positively buzz with the energy and excitement of creating what already is and will continue to be an awesome life.
Thank you so, so, so much, Kristin! I will remain forever grateful."
Lauren Marks
Wayne, Pennsylvania
www.Love4PawsPetSitting.com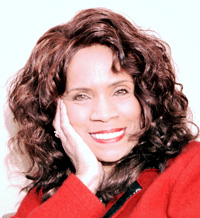 "Thank you so much for the masterful consultation through my Best Year Yet Planning! I don't have words to explain how enormously helpful you were. I not only observed you skillfully working your way through my plan (especially my guidelines) but was able to model you this morning with my client. I truly feel that my guidelines really represent who I am and how I want to approach my new year. Kristin, you truly are a master and there is no doubt you're doing the work you are meant to do. Thank you again! I know that it was no accident our paths crossed."
Wanda Peyton
Rancho Cucamonga, California
www.life-energized.com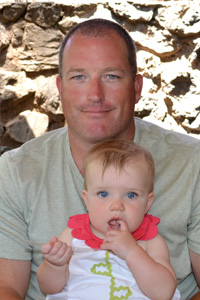 "I've known Kristin for many years as we have referred business back and forth. She was one of a few business owners welcoming me into the business community when I first started my business. As my business has evolved and increased in clients, things are busier and busier. I found myself working in my business day in and day out with no end in sight. Remembering that my friend Kristin was also a business coach it was time I give her a call.What I was looking for and what I found has been empowering.  Not only was Kristin able to help me see what it was that was keeping my from succeeding, she is helping me get there. She did this by listening to what was conflicting me, addressing it and helping me understand what I can do on a daily, weekly and monthly basis to keep me focused on my goals. She's not going to do the work for you, but she'll show you where to go, how to do it and support your new paradigm.
Having a coach is something I need to help me break through my barriers, to remind me of what I'm doing here and to stay focused. Each day I work with energy, creativity and enthusiasm as I'm no longer chained to my business. Kristin knows what you're going through, how you feel, and how to empower yourself as she's been there as well. 
I can honestly say I've never been so excited about my business. I'm also terrified. The changes I'm making are HUGE, I don't know if I could have found a new way of running my business without the help of Kristin. She gets it."
Mike Osterman
President, Scoops of Marin
www.scoopguy.com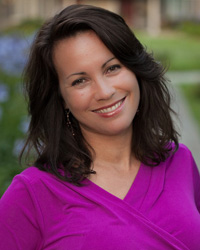 "I would identify myself as highly organized and functional in my work and in life. Still, I have had the desire to take my business to the next level to make a greater contribution to the world. I decided to work with Kristin because I had known her for years and know how amazing she is as an individual and as a business woman. I found the Best Year Yet software program very useful in helping me think outside of my usual "planning box" to create a plan for the year that was much more encompassing of my core needs, desires and principles. To be honest, I thought I was finished before Kristin and I had our first consultation — that is to say, I felt like the plan was pretty good. Wow was I wrong.
The process I went through with Kristin during our initial coaching session was extraordinary. Her mastery over the process, her intuitive awareness, and her genuine caring nature were instrumental in refining and creating an incredible life/business plan I am excited about and can really put my energy behind. I am in deep appreciation to Kristin for our work thus far and look forward to the continued support as I make my plan a reality. Thanks, Kristin, from the bottom of my heart!"
Jeni Ambrose
Santa Barbara, California
www.quantum-emotional-release-therapy.com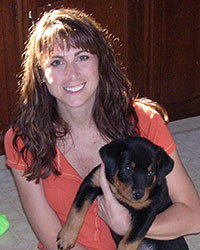 "Working with Kristin and the Best Year Coaching Program has been amazing not only for my business but especially for my personal life. I feel I've been in a constant struggle to balance work and home life and my home life was losing. Since working with Kristin and Best Year Coaching I have defined some specific goals and have been able to slowly but dramatically regain control over my life. This program is tailored specifically to your goals and your life, so you can do it no matter where you are or where you want to go. The coaching sessions with Kristin are amazing- after each session I feel so energized, refreshed and ready to tackle all the next steps toward my Best Year Yet!"
Kim Sauer
Buffalo, New York
www.SitnStayPetServices.com
Videos to Find Out More About Best Year Coaching: